Welcome to the baume.com
let's make your business that much sweeter.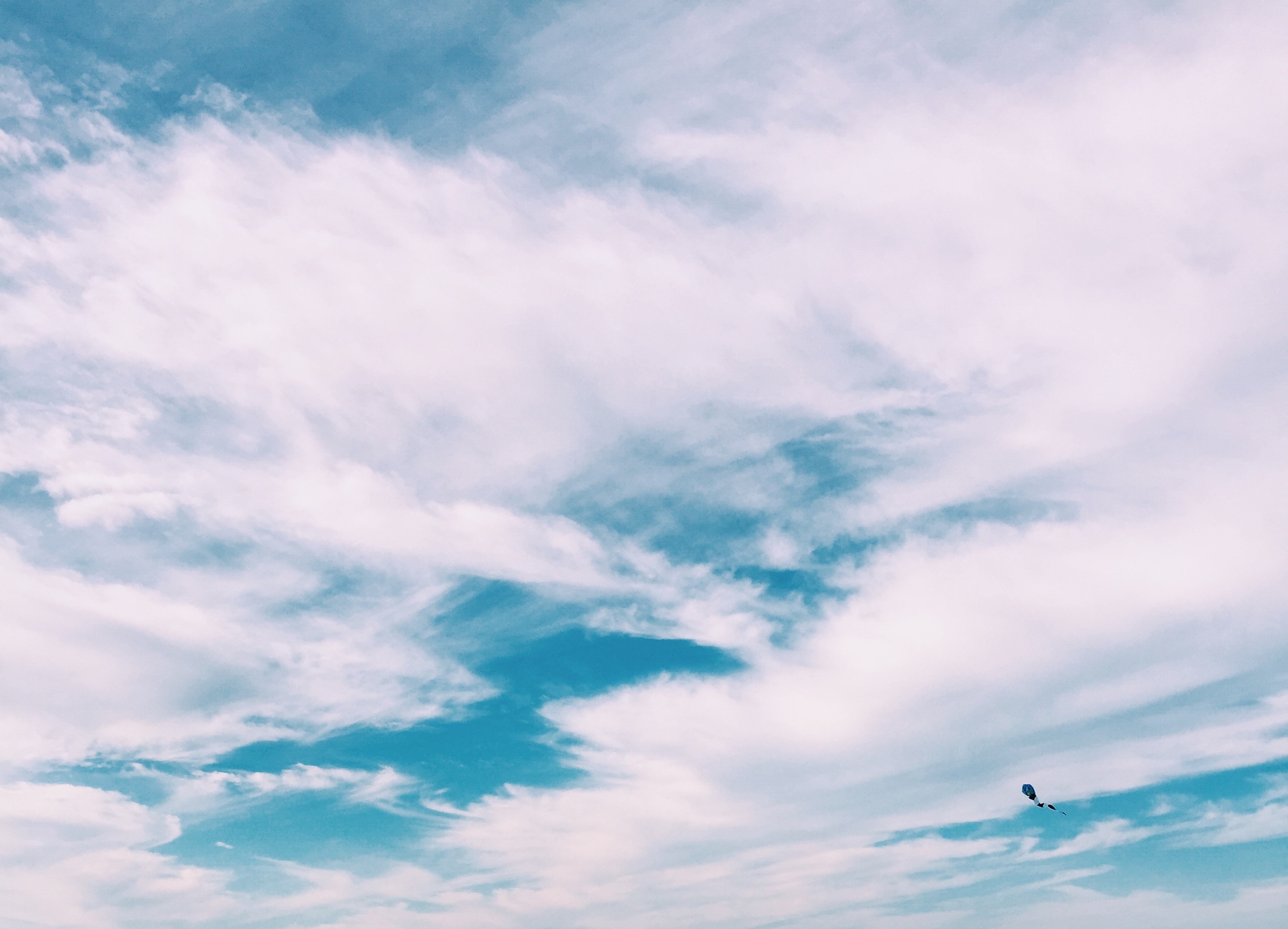 baʊ̯m
the percentage of sugar by weight in a solution; sweetness, often spoken in reference to wine.
our method
we believe in brands that have voice, products that build followings, and people who inspire communities. innovation that is backed by execution and furthered by data is at the heart of our work.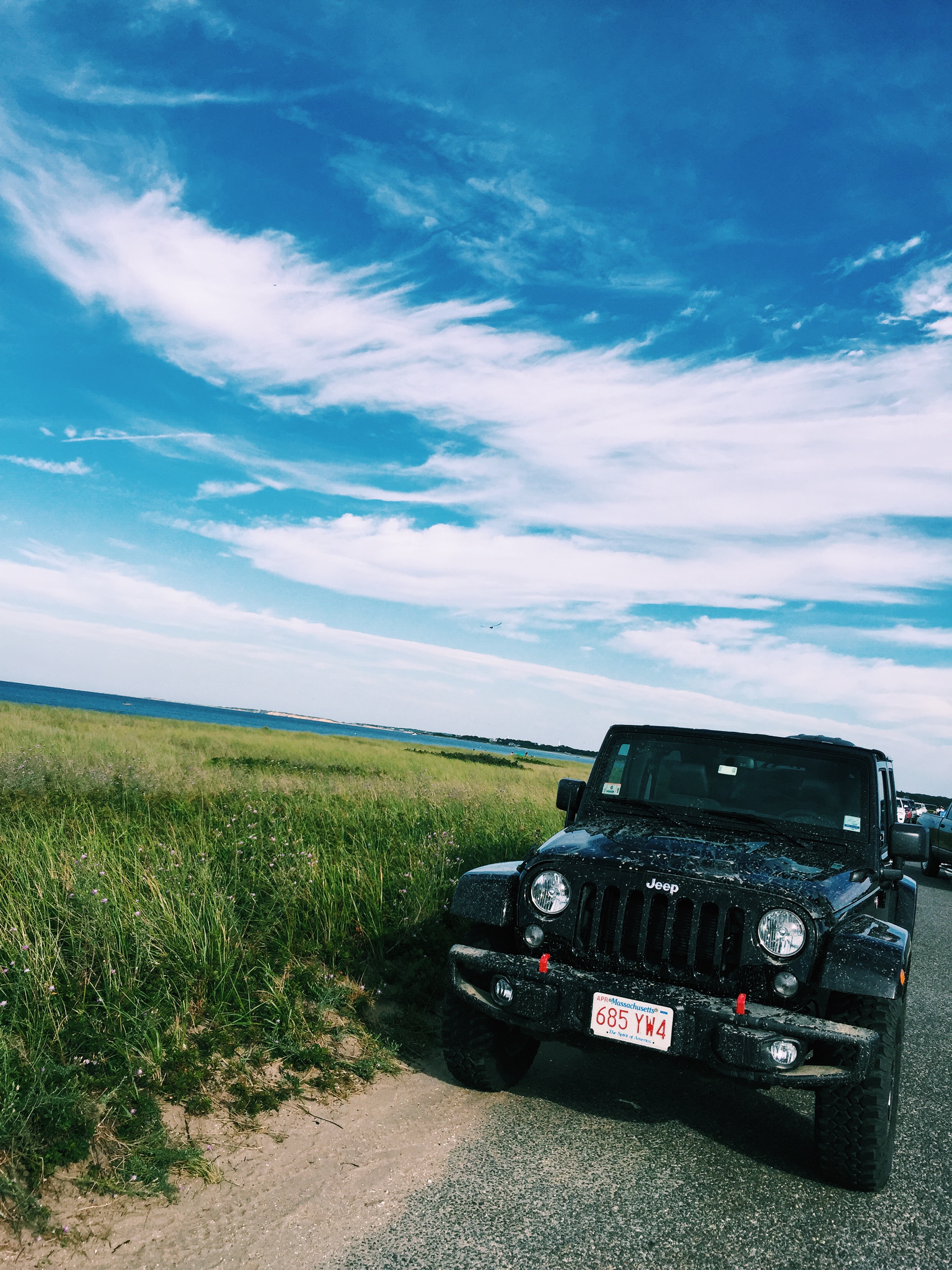 BE sweeter, MEASURABLY sweeter.
We are surrounded by brands; inundated with images, messages, and calls to act. What makes our favorite brands stand out among many? What makes us feel that we are on the inside of their circle? What are the small, yet meaningful, touch-points along the way that lead us to convert on these brands when it comes time to make a move? The answers to these questions are backed in research and confirmed by statistics. While branding may feel like a subjective art form to some businesses, we show our clients a structured pathway to return-on-creative. Transparency, goal orientation, and fit are integral to the partnerships made and the work done at The Baume.
SOMETHING GOOD IS STARTING.
Our squad lives and breathes creative ideas and thrives on our partnerships with fearless brands. Ad Agency experience, a background on the creative end, and a nerdy fixation on data has made us a force with which to be reckoned; all executed with a little bit of edge. We are believers in striking content. We are creators of user flows that contribute to ROI. We are relationship-builders rather than external consultants. We built our niche with focus on lifestyle brands, brands with which we personally love to affiliate. Whether you have found us due to a need for branding or are ready to propel an established product, let's grow together.